Military Connected Families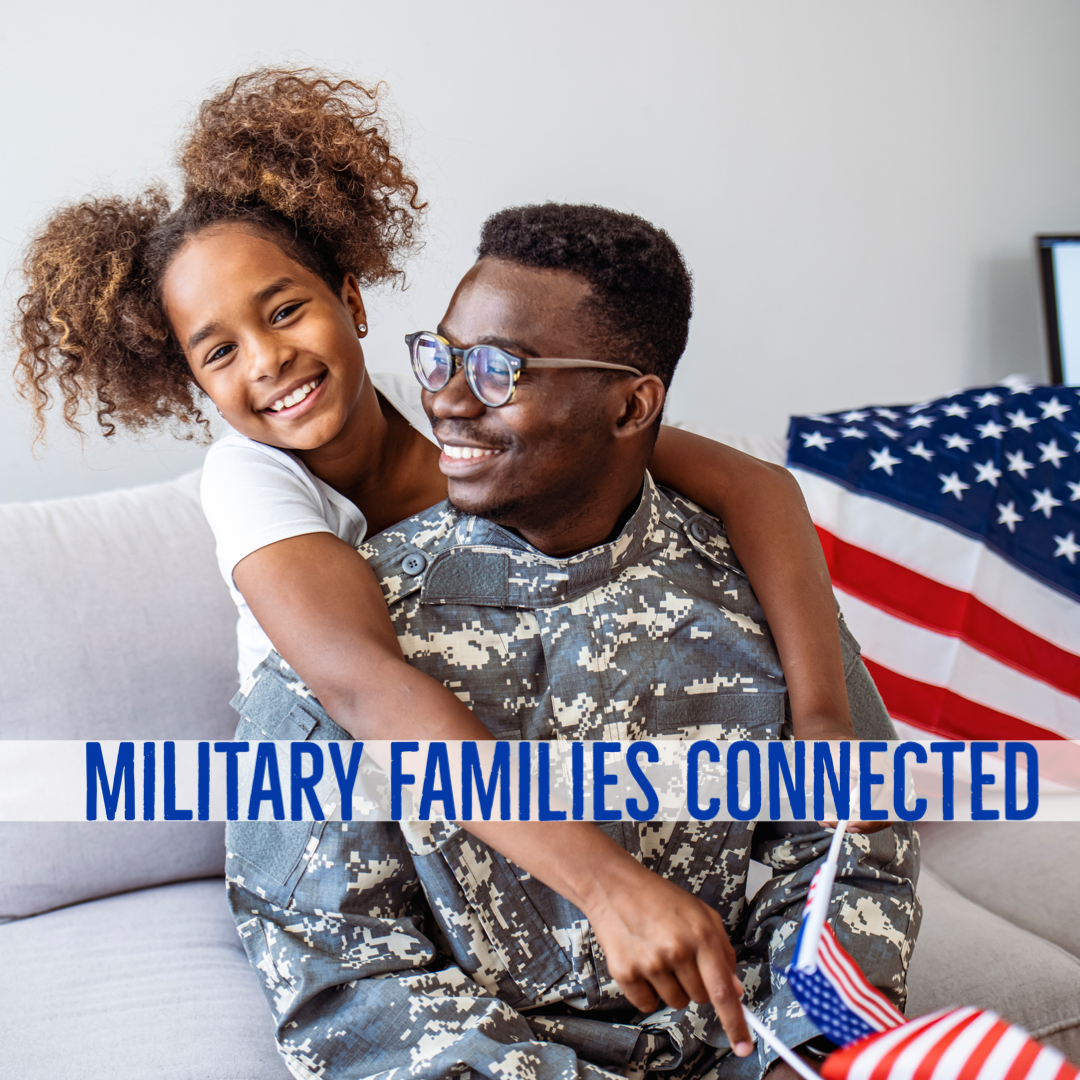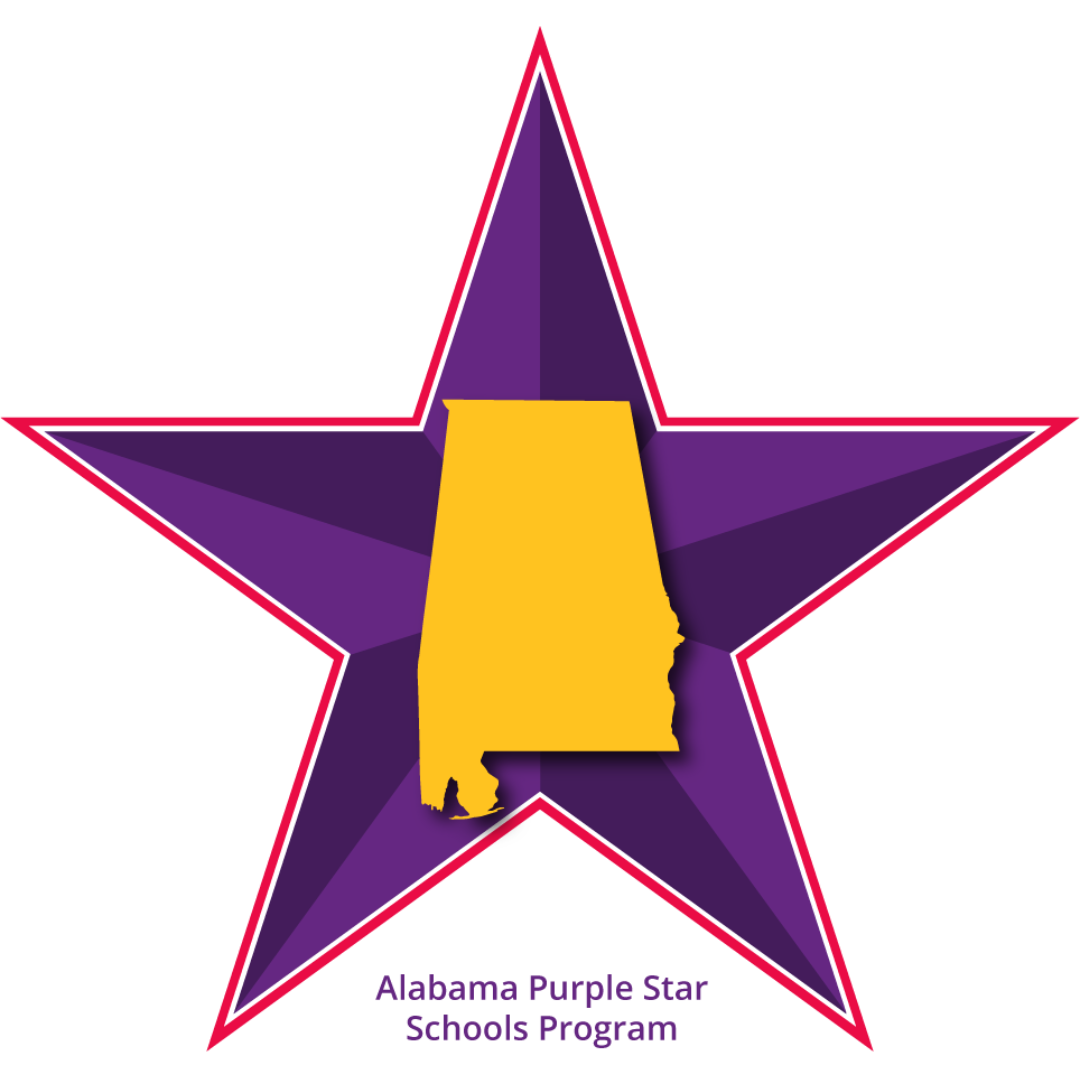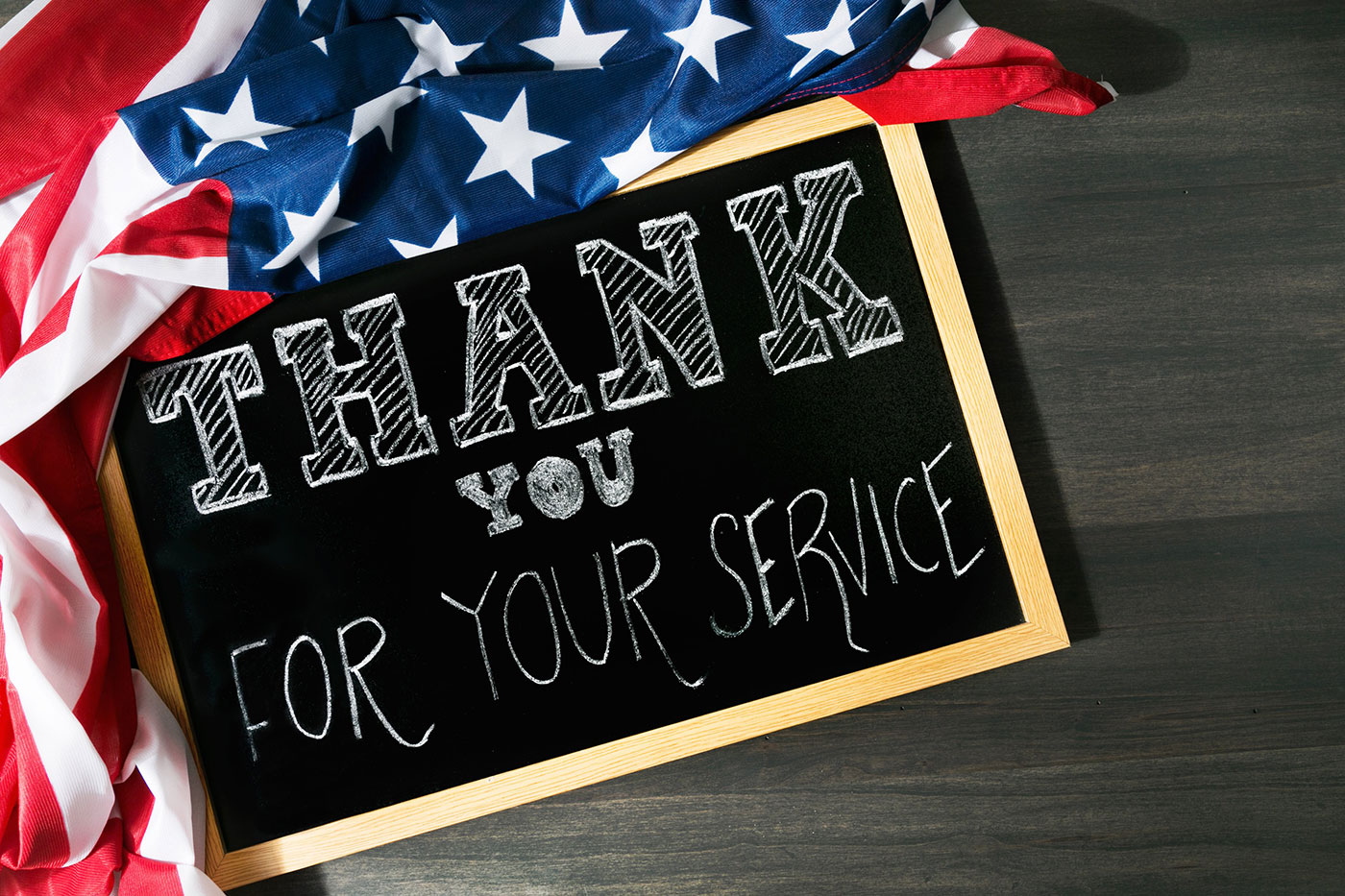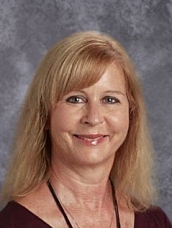 Retired SMSgt Sharon Jones,
WMS Military Family Liaison

Welcome to Wetumpka Middle School! We are so honored to welcome and support our military-connected families and help you navigate the transitional challenges of military life. Wetumpka Middle school's faculty, staff, S2S, and Military Family Liaison are committed to partnering with you to ensure excellence in the education of our military-connected students. As a tribute to our military families, our school celebrates our military-connected children and their families by highlighting Veteran's Day, observing "Purple-Up" Day, by observing the Month of the Military Child, completing multiple service projects for veterans, and much more! Thank you for your service and for visiting our Military Connected Families page. If you have questions or need assistance, please contact our Military Liaison, Ms. Sharon Jones.

Wetumpka Middle School is proud to sponsor our student led program Student 2 Student (S2S) which includes both civilian and military students. Through the S2S program military students are welcomed into the new school
environment. S2S activities help students transition into the school and community with a positive focus on academics. The S2S sponsor for the 2022-2023 school year is Ms. Joni Harbaugh. For more information on S2S, please contact Ms. Harbaugh at joni.harbaugh@elmoreco.com.
Important Information and Links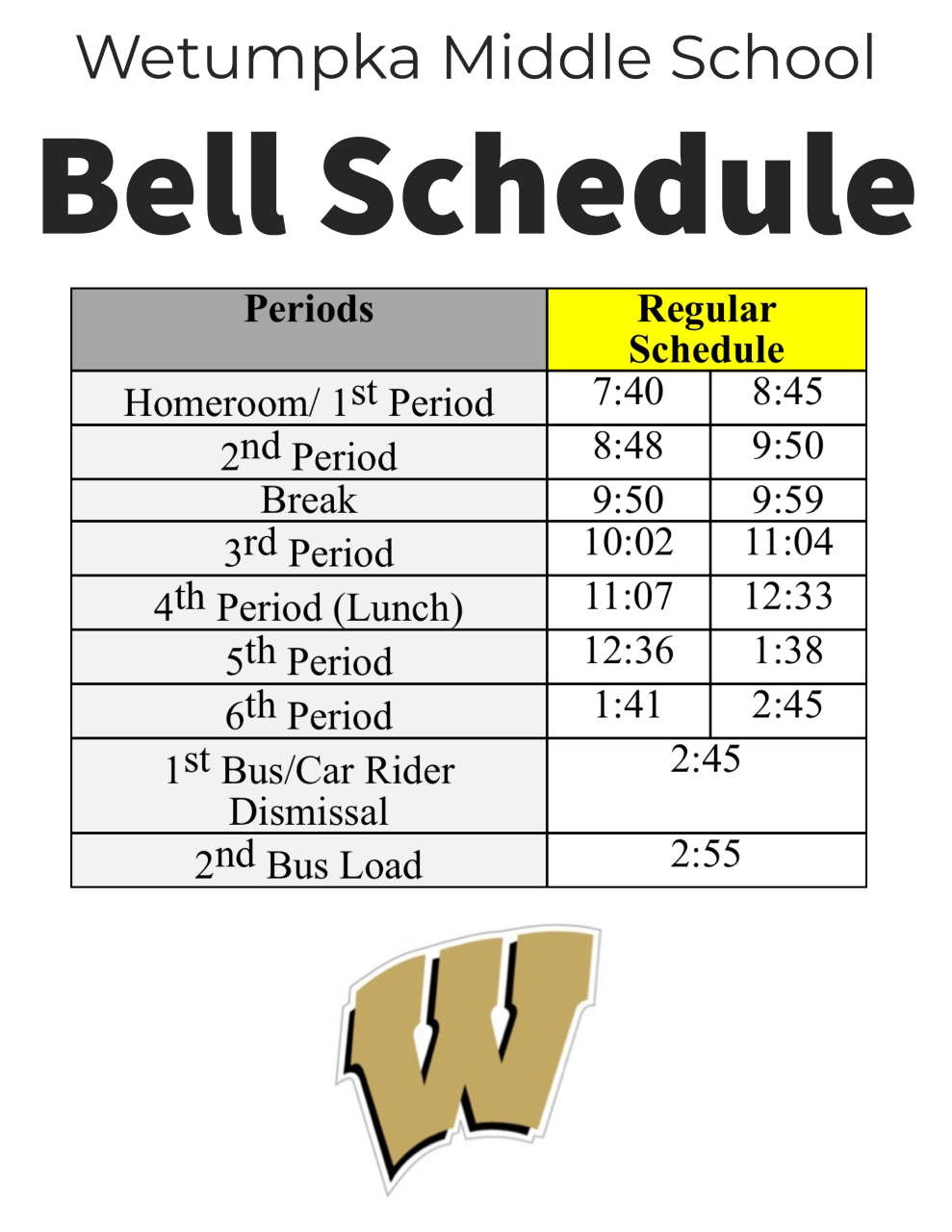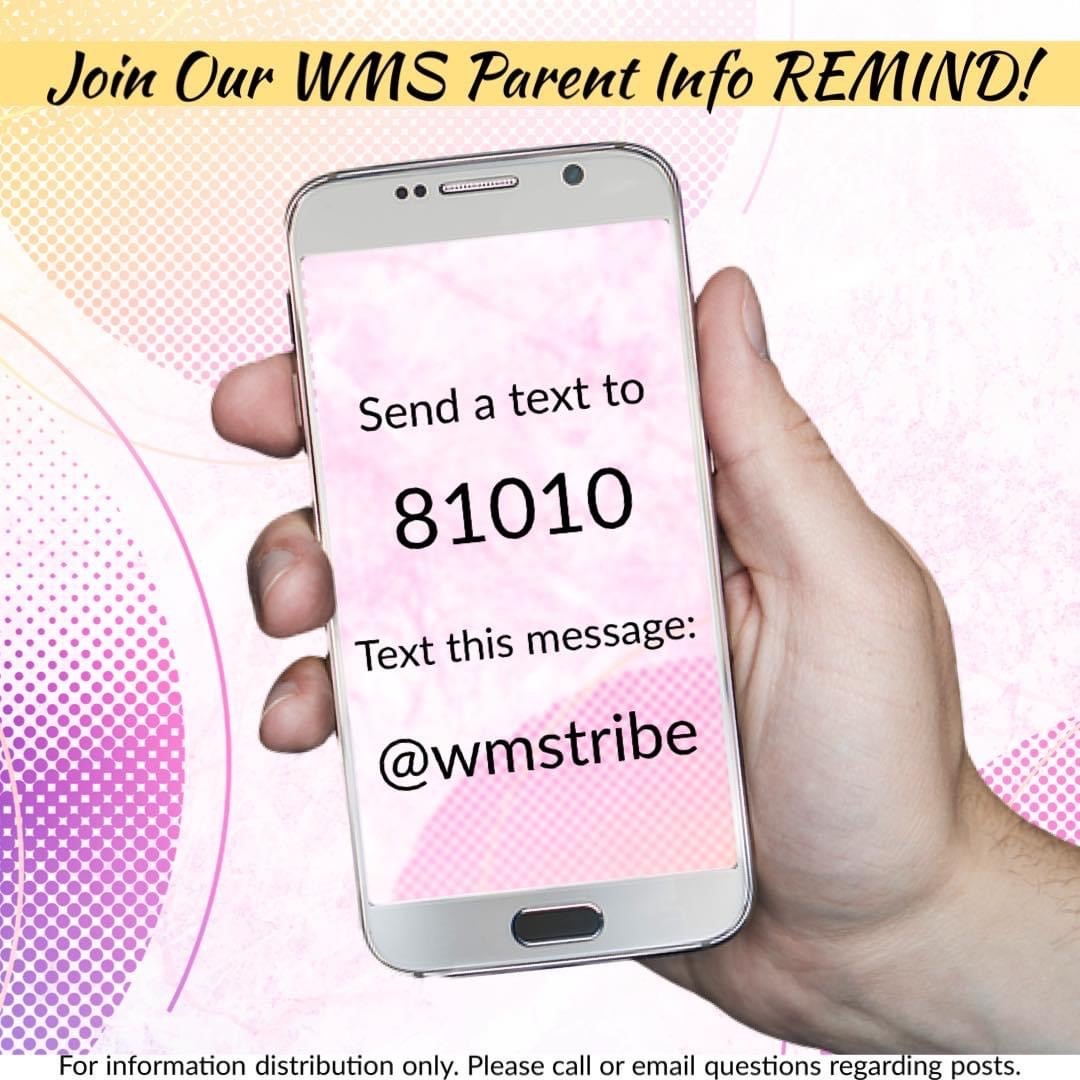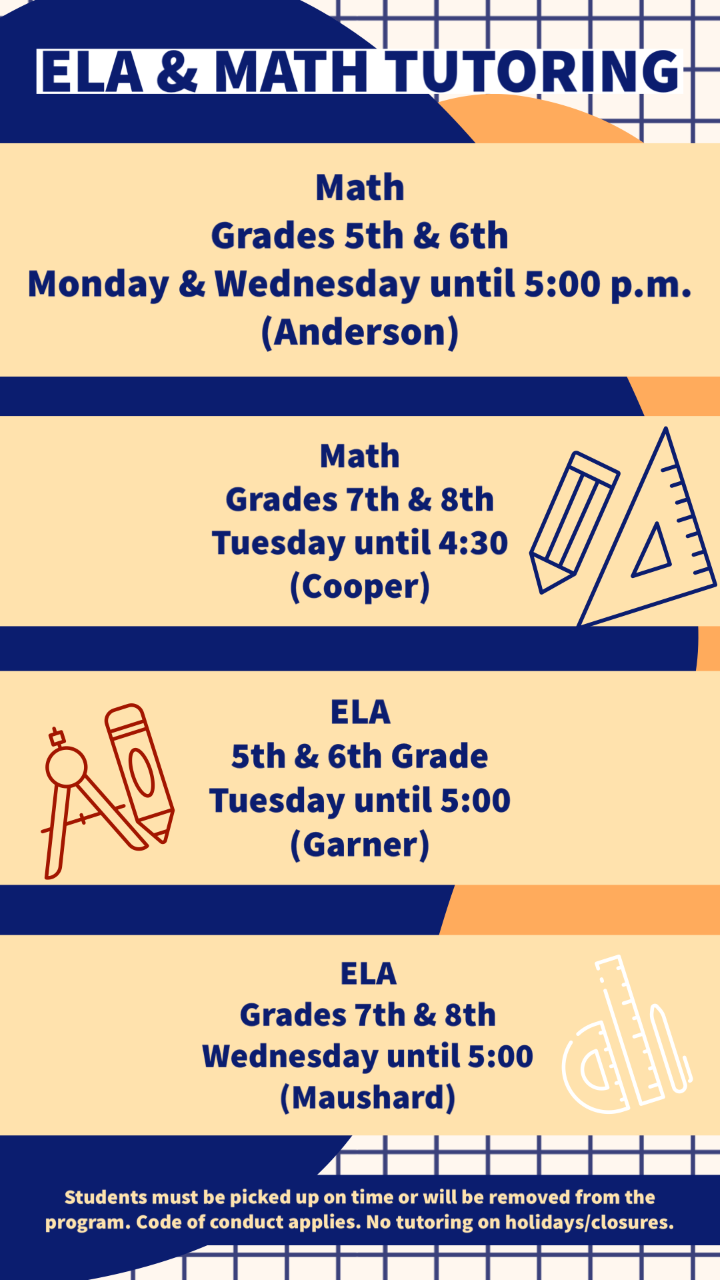 Upcoming Events/Observations